We help grow your business online.
kmo is a Brisbane based web design agency. kmo was established by experienced industry professionals in 2007 and has rapidly grown to become one of Australia's leading website design and development companies.
kmo prides itself on offering valuable digital solutions that work for your business. Using the latest technologies and methods our website designers and developers assist companies to take their products and services online allowing them to broaden their market, increase awareness of their offerings, improve distribution channels as well as streamline and automate business processes.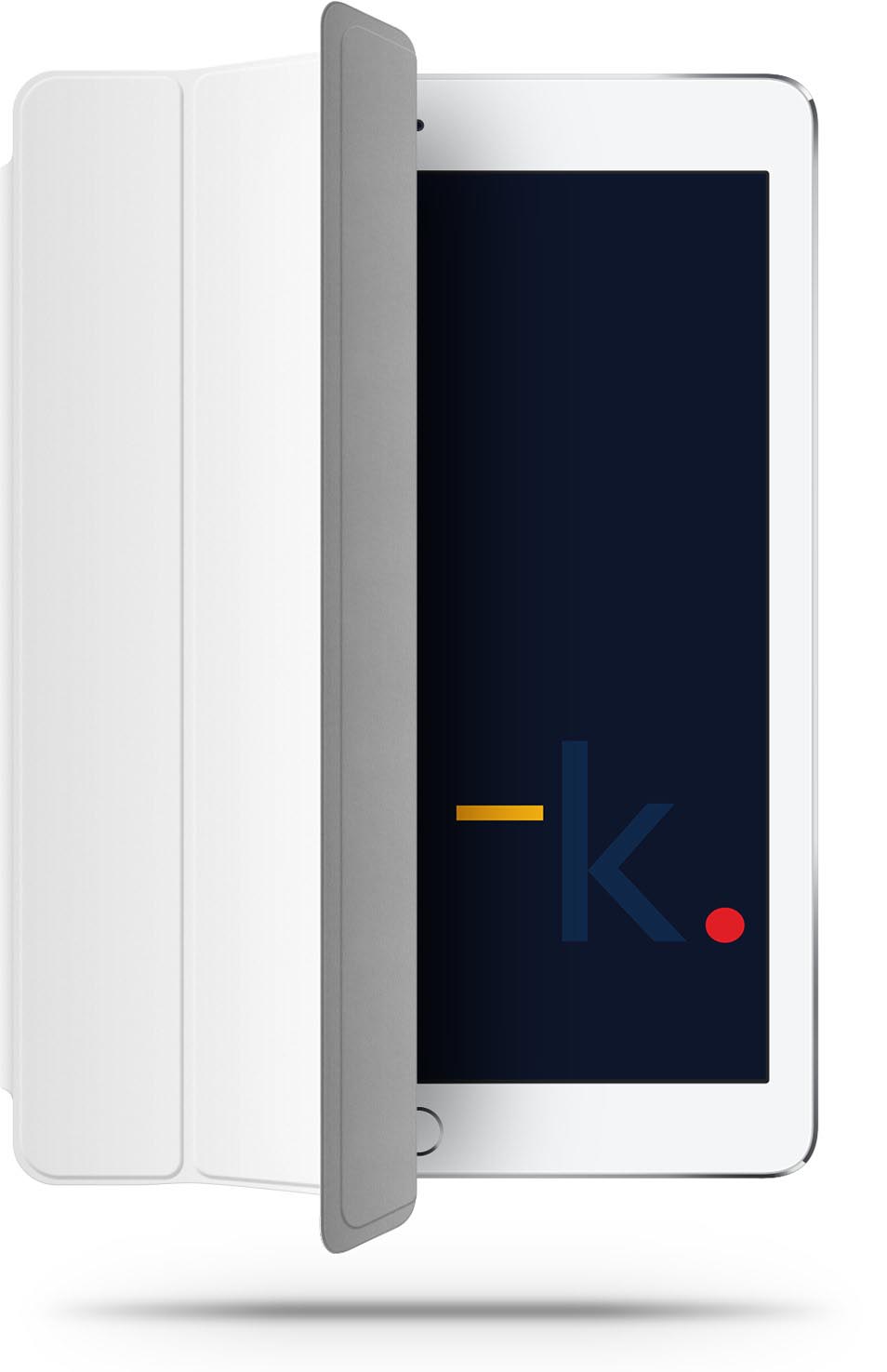 Our Vision
To be recognised as a trusted leading provider of digital services throughout Australia.
Values
The key values that guide kmo's business activities and strategic direction
Strive to deliver excellence and quality in all we do
Place customer service and the core of all activities
Take the time to understand our client's business & goals
Be open, honest and maintain the highest level of integrity
A commitment to sustainable growth
kmo believe in giving back to the community. We regularly donate to various charitable organisation and have recently supported the below:
Conservation Foundation
The Orangutan Project
kmo are genuinely dedicated to helping SME's take advantage of digital technology.
At kmo we are dedicated to developing long term relationships with clients. We understand that to provide the superior service our company has built a reputation on, ongoing relationships provide the best platform for consistent results. We offer our clients access to up to date information, consultations upon request and ongoing support when you need it.
Rest assured your point of contact at kmo will be professional, accessible, practical, and committed to your success.
The Difference
The team at kmo are selected because they hold the very best technical expertise. We are focused on understanding our clients' businesses, how they operate and what they want to achieve.
This understanding combined with technical experience allows us to implement the most effective and efficient solution for your individual needs and has made kmo the preferred choice of numerous clients and agencies throughout Brisbane and Australia.
Technical expertise & customer service
We have dedicated and experienced developers that can assist your company with all aspects of professional web design services, including ecommerce and mobile development.
It is our commitment to the highest level of technical expertise and customer service that really sets kmo apart from other web design companies in Brisbane.
Proud Members of: