Outperform the competition
Google Ads
Hugely successful, with Google Ads you can to select a budget you are comfortable with and carefully target and bid for relevant keywords.
Pay-per-click advertising through Google Ads is an effective way to drive visitors to your website for the first time, or to get the most exposure possible for a deal or promotion.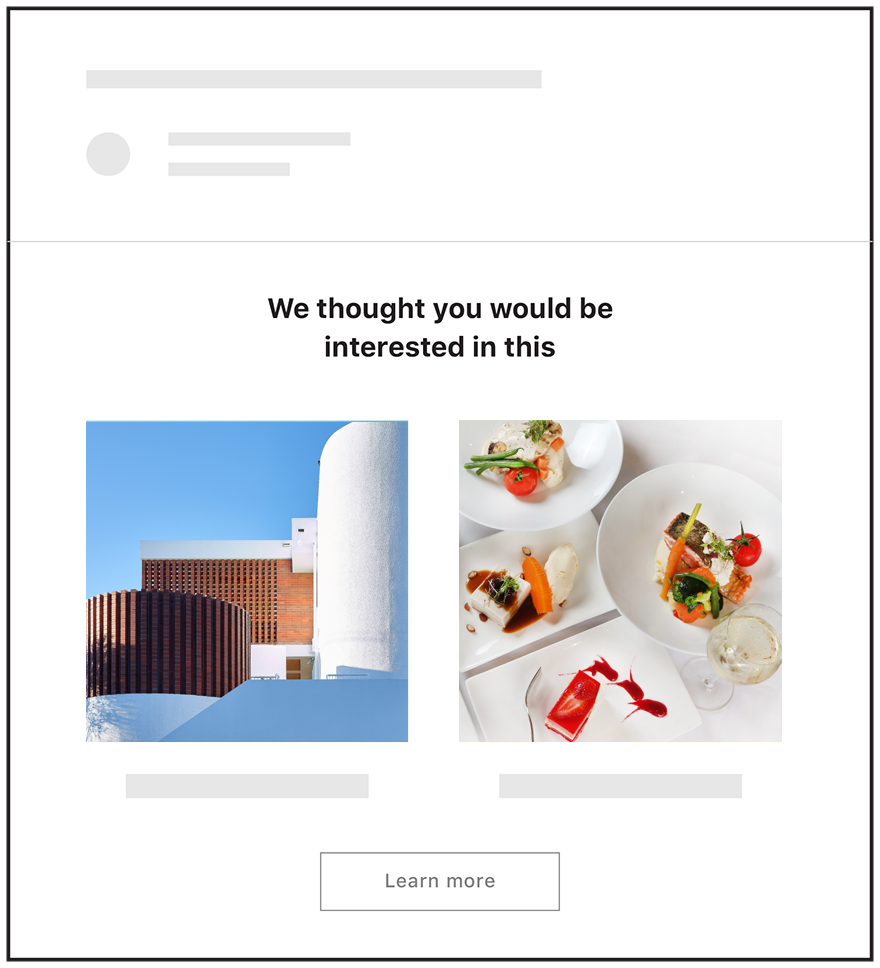 Remarketing Services
re-marketing provides timely touch points to drive your customers
Retargeting lets you show ads to people who have visited your website or shown interest in your social ads.
Re-marketing provides timely touch points to drive your customers to your website or social profile when they're most engaged. This is a particularly effective form of advertising for the types of products that people usually don't purchase on impulse.
Call 1300 965 232
SEO
What if you searched and found a digital agency that could help your customer search & find you!
Search engine optimisation is a vital part of digital marketing and without ongoing SEO, businesses soon find that their ranking drops back. Local search optimisation is also important for your small business, with a large percentage of customers checking online reviews prior to making a purchase or visiting your website.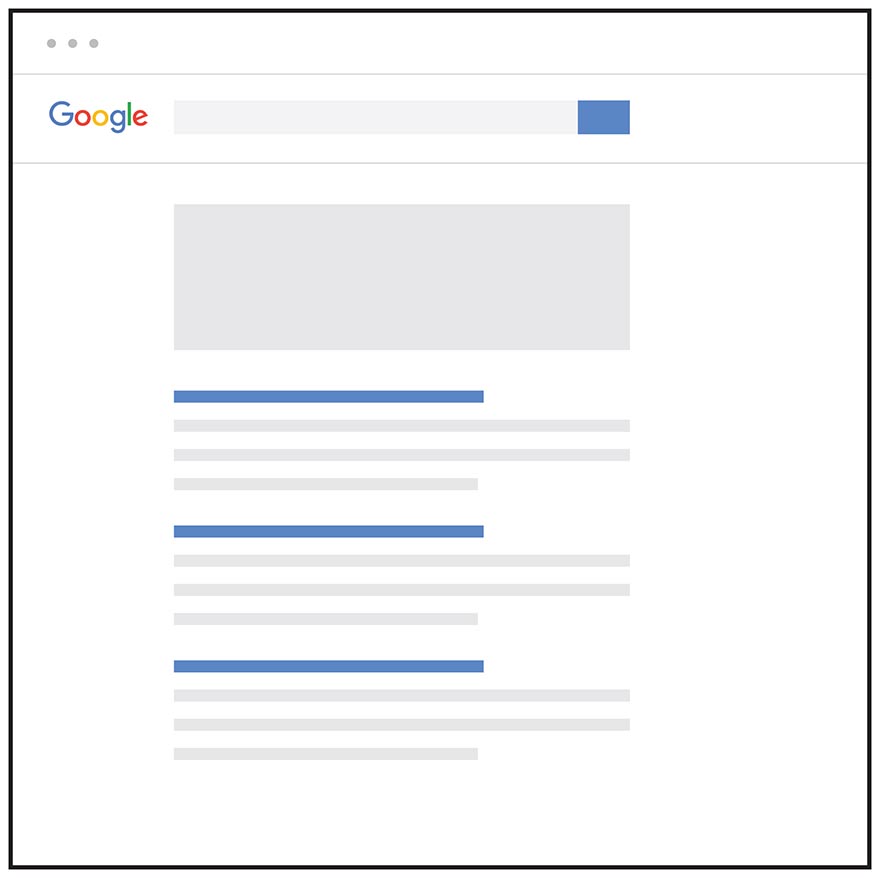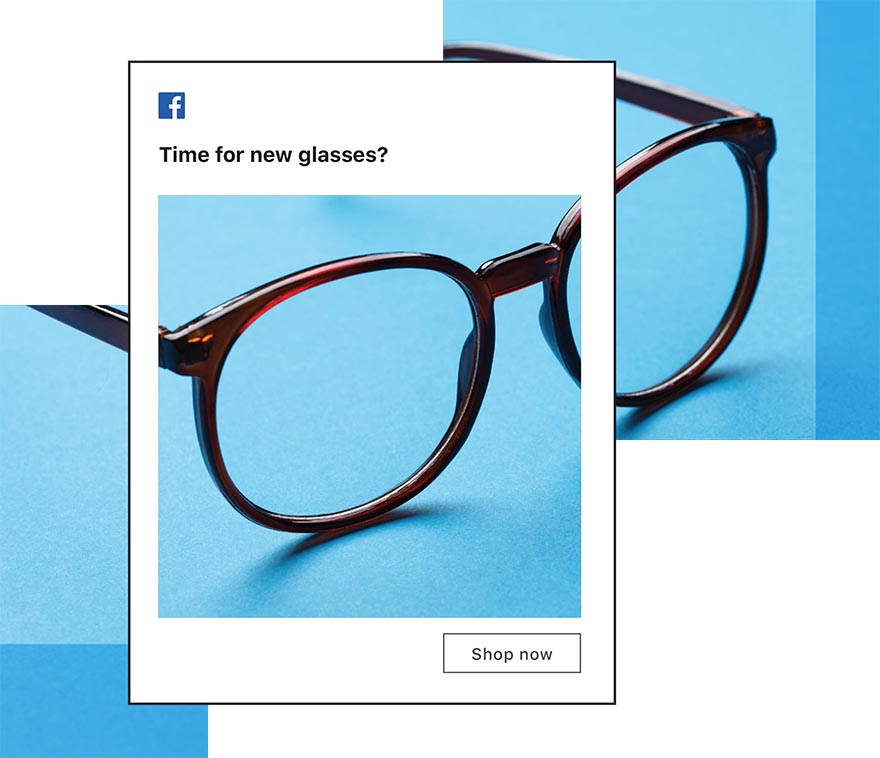 Social Media Marketing
Don't throw money away, you need a data driven approach to social media
Online marketing has changed extensively over the years and you need a mix of the right people for success. Social Media success is not commonly reached with a simple "boost". Our Social Media plans focus on getting leads for prospects within each niche of the businesses offerings and look to generate measurable results.
Put your business in front of people most likely to engage.
What if you didn't call us and you missed a
BIG opportunity!
We selected KMO out of a series of different companies based on their capabilities. Would highly recommend them to anybody that is looking for first class service in web design, SEO Content and Marketing. Our Google rankings are now where they should.
Rodney, RDWilliams
14
+
Years experience in web design & digital marketing
900
+
Web development projects successfully completed
100
%
Australian Owned & Operated since 2007
1
Single point of contact for personalised communication