Your website design team
At kmo we have been building websites since, well the beginning of the web! When building a website, user experience (UX) is paramount and kmo deliver. We draft user experience that addresses the key elements of usefulness, desirability, credibility and accessibility resulting in a website that is intuitive and predictable.
As local Brisbane web designers we are passionate about providing the best solutions for small to medium enterprises that really take their business to the next level for maximum success online at a price that is affordable to most.
It is important to select a website design company that can service your needs as your business grows and assist your company achieve long-term online success.
Experienced team for long term success.
You should ensure the company has not only great website designers but also experienced developers to allow for future custom development.
If you do not have an experienced developer, you risk being limited by fixed functionality and lack of technical skill to customise the website to meet your future requirements.
Don't risk security, build it right from the start.
Having a custom-built site helps to eliminate "bloat" as many off-the shelf templates include or require multiple frameworks and as many plugins as they can pack in to appeal to as many people as possible. In addition plugins are also designed to cover every possible idea of functionality and will often duplicate standard libraries, clash with other plugins and introduce security vulnerabilities.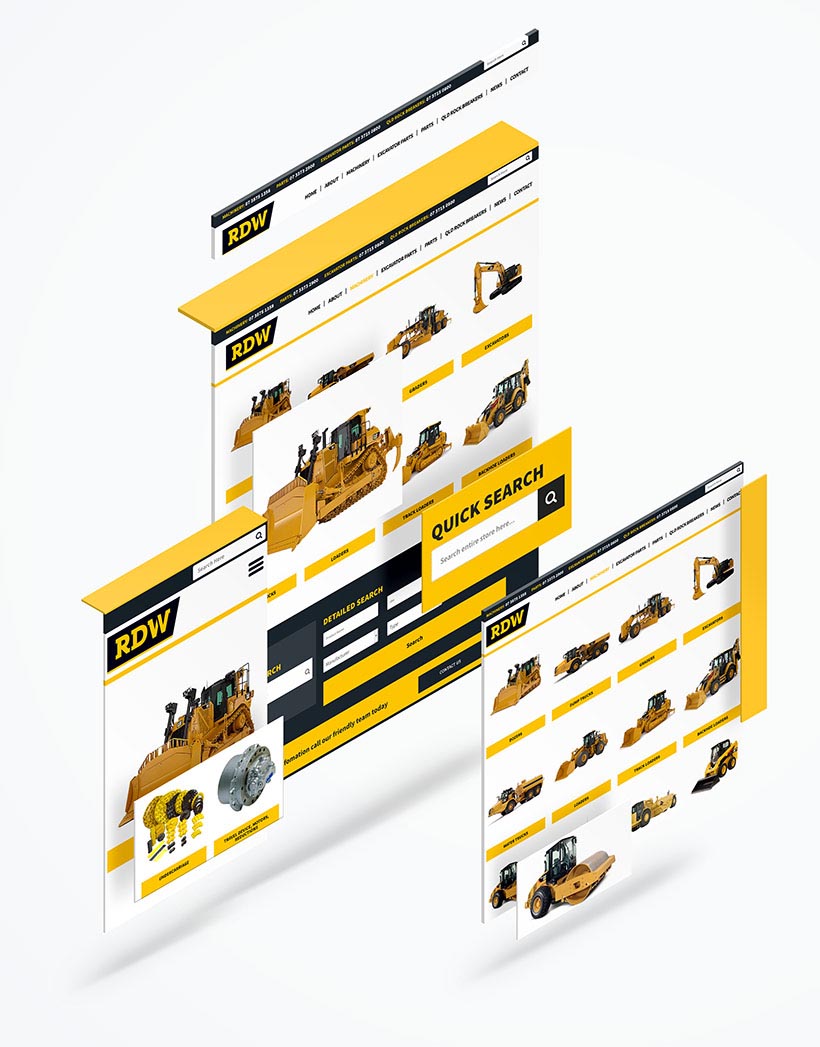 100% happy with the website design
We understand you engage a web designer to ensure your site look and feel is exactly as you envisioned. We work with you until you are 100% happy with the website look and feel prior to launch.
What you can expect from kmo
We are dedicated to developing long term relationships with our clients and the kmo team is committed to providing an exceptional and outcome-focused service.
Superior technical experience
Exceptional design
Skills to deliver the project
Transparency & integrity
Long term agency
A single point of contact
Affordable pricing
Connecting People With Brands & Possibilities.
What to consider when building your website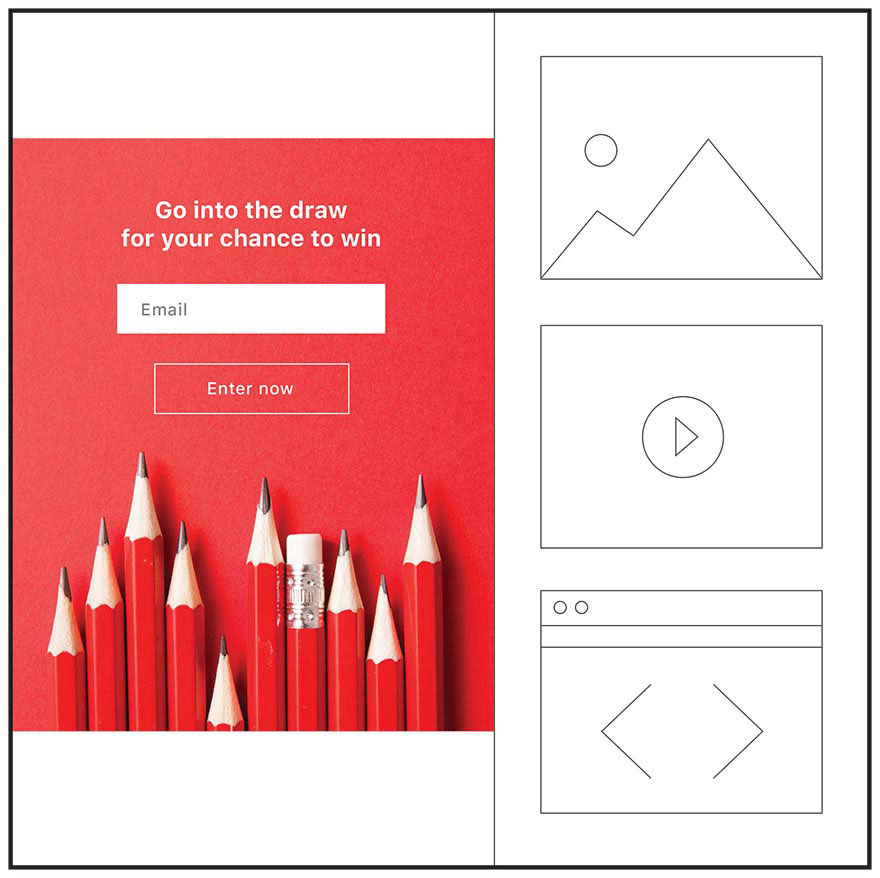 Additional services you may be interested in