Joomla! Web Designers Brisbane
Joomla! is one of the most popular open source content management systems available. Its popularity stems for the fact that it is very user friendly and supported by a large community of developers.
It comes with a range of powerful built-in tools and offers full control over the site content allowing you to add, edit and delete pages and content as well as modify the navigation structure and incorporate images, video and .pdf files.
The CMS is scalable, flexible, incorporates the latest technologies for speed, accessibility and searching and is built on PHP and MySql allowing for it to be hosted in most Linux or Windows environments.
If you are an existing Joomla! user and are looking for assistance in managing the site such as security and major version updates. Because of our extensive experience across multiple CMS systems we can assist with migrating a Joomla! site to other CMS systems such as WordPress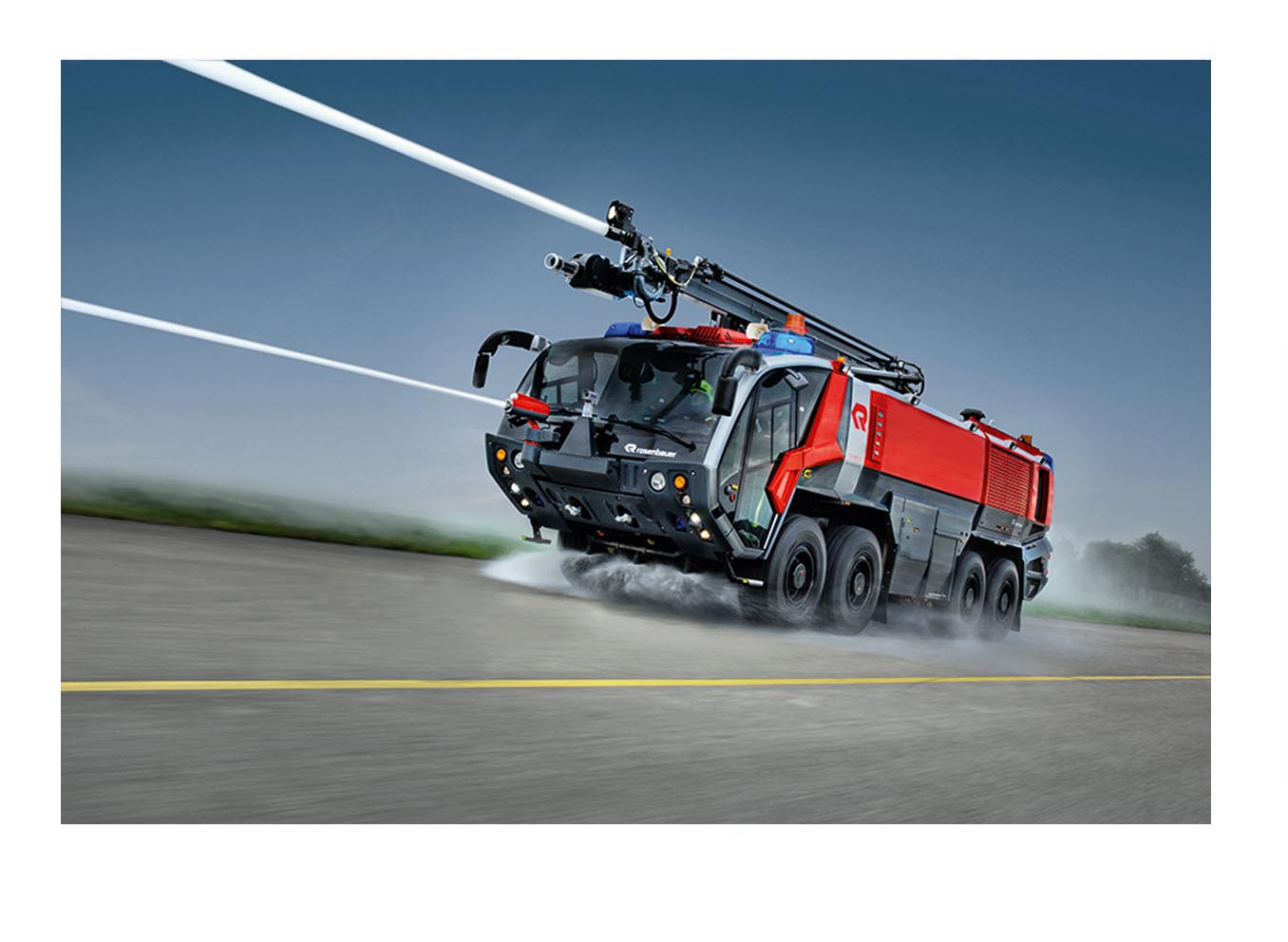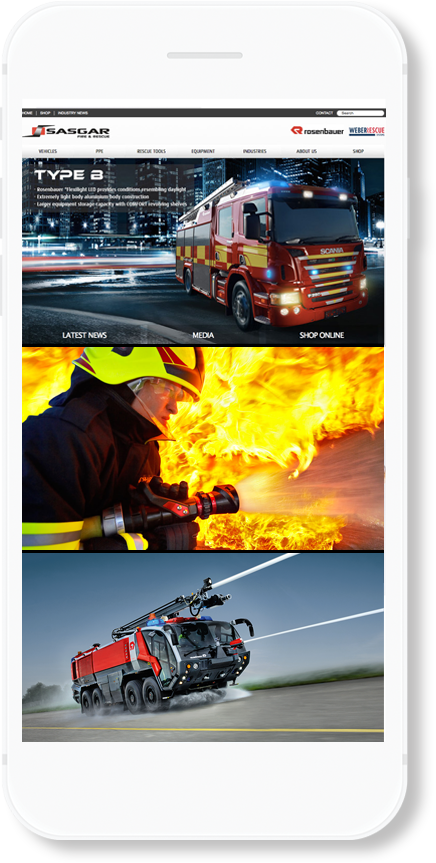 Key Joomla! Features
Organisations that use Joomla! enjoy the following key features:
Powerful Content Management
Granular User Access
Configurable Search Functionality
Automated Publishing
Custom Application Development
Contextual Help
Contact us today about Joomla!
We are happy to discuss how your organisation can take advantage of the unique features of Joomla! and can take you through a demo of the system features.
Or call 1300 965 232, if you would prefer speak directly with our team.
Content and image

management

Content can be organised into Sections and Categories to assist with the management of your content. These can be single pages, collections of news items or as blog posts. Supplementary content shared across multiple pages can be presented as required alongside articles. Content can be published and archived automatically and be made available to the general public or registered users.

The image manager allows for multiple folders to group related images for easy management.
Navigation

and search

Pages and articles can be linked to from other content items or one or more navigational menus.

There is a separation of the actual content from the page presentation and is also independant of the navigation structure. This allows for multiple menus to be displayed and link to any content item or other content types in the CMS.

Built in search functionality allows visitors to search for key words from your content and filter by topics or categories.
User

Management and Help

A built-in role-based user management system allows for fine-grain management of user access on both the website and in the administration.

Users can be allocated administration access such as adding, editing, publishing or deleting articles.

The CMS administration has built-in contextual help for all functionality.