Ecommerce Websites
Are you ready to get serious about selling online?
We know what makes a successful online store. Sell and manage your online store with a user-friendly ecommerce system that allows for growth. To successfully compete in the market, you need a quality ecommerce platform that is scalable, reliable and works for your individual business. kmo have experience integrating POS and accounting systems in both real-time and batch environments. The system makes it easy to run your online shop from any location. All the features you need to start selling online today.
Website Design Services
Are you looking to grow your company online?
kmo is a full service digital agency located in Brisbane. We create websites that are clean, functional and user friendly. Our web designers, web developers and UX specialists create sites that correctly represent your company online. We work with various open source platforms including WordPress, Joomla and Drupal. kmo offer a range of website design prices to accommodate most budgets. Whether you require a small business site or full custom solution, we can help you. Contact us today for a free consultation and see why so many recommend kmo.
kmo is an Australian owned web design company located in Brisbane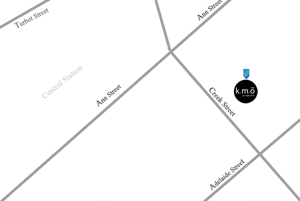 kmo was established by experienced industry professionals and has rapidly grown to become one of Brisbane's best website design and development companies. We take the time to listen to your objectives and with a deep commitment to developing the best possible solution for our customers, our portfolio speaks for itself.
Why select kmo?
What separates us from other digital agencies in Brisbane is our powerful combination of marketing and technology. We create user experiences that connect you with your audience.
Over the years kmo has built a reputation as one of the most trusted independently owned website design companies. Great websites require planning with regard to usability, navigation, multiple device display and accessibility.
kmo knows what it takes to develop successful site. Contact us today and arrange a free consultation.
Professional Web Design solutions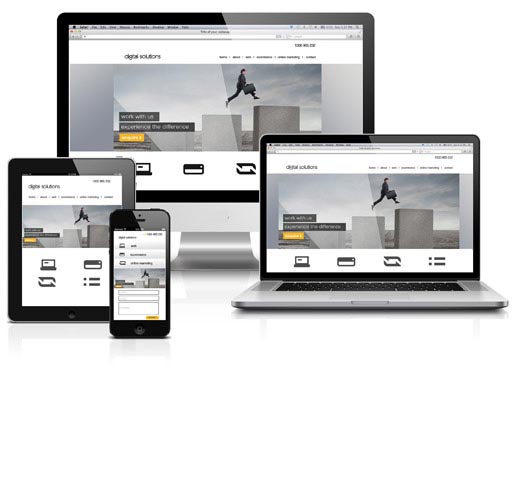 We combine talented creative web designers, technically skilled web developers and original ideas to deliver a website that puts you ahead of the competition.
The first impression for a business is based almost exclusively on the design the landing page. Your companies web design should not only look good, it also needs to be functional and intuitive to inspire and engage the visitor.
kmo knows what it takes to build successful websites and as a full service digital agency we can advise you on all aspects of developing and maintaining an effective online presence and ongoing strategy.
We have been developing websites in Brisbane and throughout Australia since 2007 and understand that customers need support and affordable solutions to assist them reach their full potential.
Call or email us today and arrange an obligation free quote and see why so many companies have selected kmo.
Ecommerce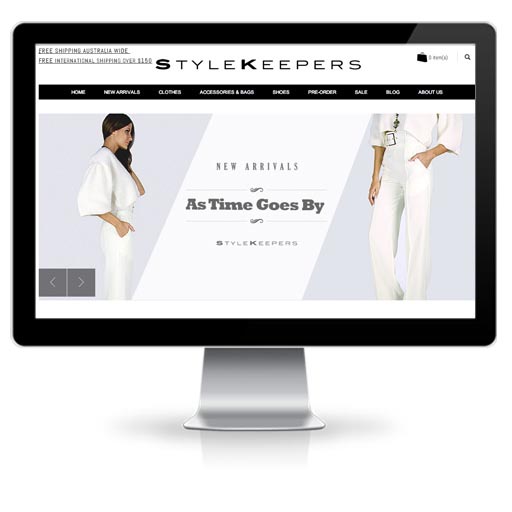 With predictions that online sales will reach 20 billion dollars in Australia alone, there has never been a better time to move your store online.
kmo has been developing ecommerce websites since its inception & focus on customising a solution that meets your requirements. We have experience with all major payment gateways and Australian banks.
Not all ecommerce systems are equal. kmo has expertise developing on many of the platforms that have emerged over the years and consistently chosen the best one for each project.
Contact us today and we can outline some of the best ecommerce option for your business.
Mobile Sites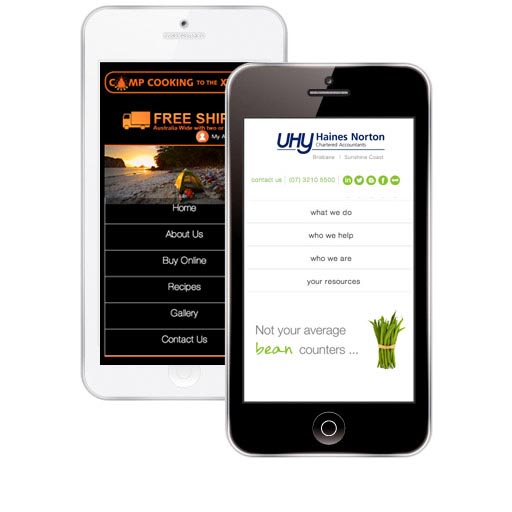 Mobile searches have increased 400% since 2010. kmo specialise in mobile web development and adhere to the Mobile Web Best Practices.
kmo can design and develop mobile accessible web applications that are available anywhere you are. We can utilise capabilities such as locality based search and touch interfaces. kmo adhere to the W3C Recommendation of Mobile Web Best Practices.